Your Best Local Company For Swimming Pool
Leading Pool Service Provider in San Antonio
Best Pool Service In San Antonio , TX
We are your one-stop solutions for all types of Pool service in San Antonio related to swimming pools, from installation to maintenance to renovation to fulfilling water requirements.
Having a swimming pool at your home is a luxury. One of the tiring jobs is to keep it clean and cool during summers. Its maintenance is also a very tedious job and needs to be done at regular intervals.
In addition, there are various problems associated with the swimming pool, like allergy build-up, Pool Sanitation, unusual stains, and other technical problems.
All these problems cannot be resolved independently but will require help and support from professional service providers as we have a team of experienced and expert professionals.
 Our wide range of services is best in class and affordable. We have all the latest equipment to provide you with the best services.
Our team consists of well-educated and experienced staff dedicated to their job and ready to provide assistance 24×7.
We have a team of highly dedicated people who work continuously towards meeting your needs with all pool services.
We have been in this business from a long period of time and we believe in providing the best services with 100% customer satisfaction. You can consider below mentioned  factors while making your decision for pool services.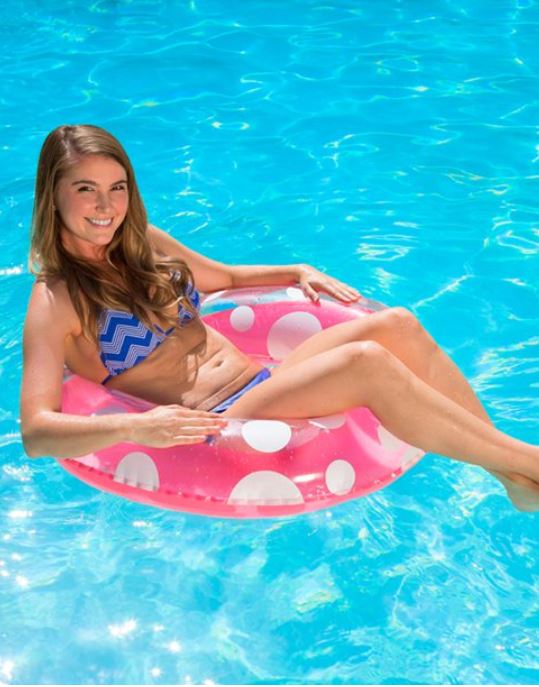 Here's What Our Client Say about Us
In the starting of summer, i was looking for the Maintenance of my swimming pool so i just tried the services of SA Pool Company . They have great team to work on site . The best part i was very impressed with was quality work with professionalism. I would highly recommend their services.
Best company for the Swimming pool related stuff. They are very much proffessional.
Would like to take the services again . Best company for the pool services in San Antonio.
They did the job on time with perfection . My swimming pool is Amazing now . They have done great remodeling for my swimming pool.
Frequently Asked Questions
How much is pool maintenance in San Antonio?
Answer – The average cost to maintain a Swimming pool is $90 to $150 monthly or about $900 to $1,800 yearly.
How much should weekly pool service cost?
Answer – Basically it depend on the size of the swimming pool but if you look at the average price for weekly cleaning service will cost between $ 50 to$ 100.
How much should I pay for pool service?
Answer – If you are looking for yearly basis, then average price of pool service in San Antonio is between $1,200 and $1,800 a year.
What does pool service include?
Answer – Generally pool service includes testing the chemical levels in the water , Skimming Debris out of the water,adding the required chemicals from preventing the bacteria etc.